All of our websites are designed to look great on full size desktop computers, tablets and mobile phones. The website will resize for every device.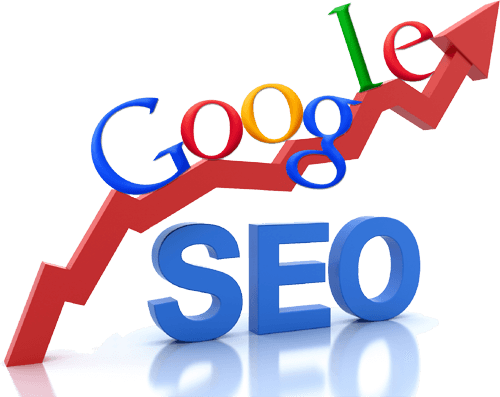 Your website can look pretty much however you would like. We have many websites that we can show you to establish a look that you want for your business. The content, pictures and text will all be written by our staff with your needs in mind. You can change anything that you like during the development process.

We work with you and design the website that you always wanted.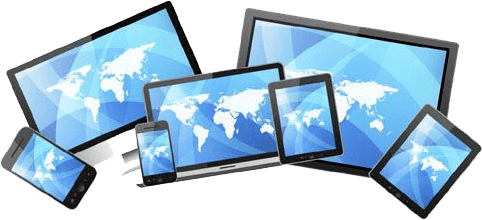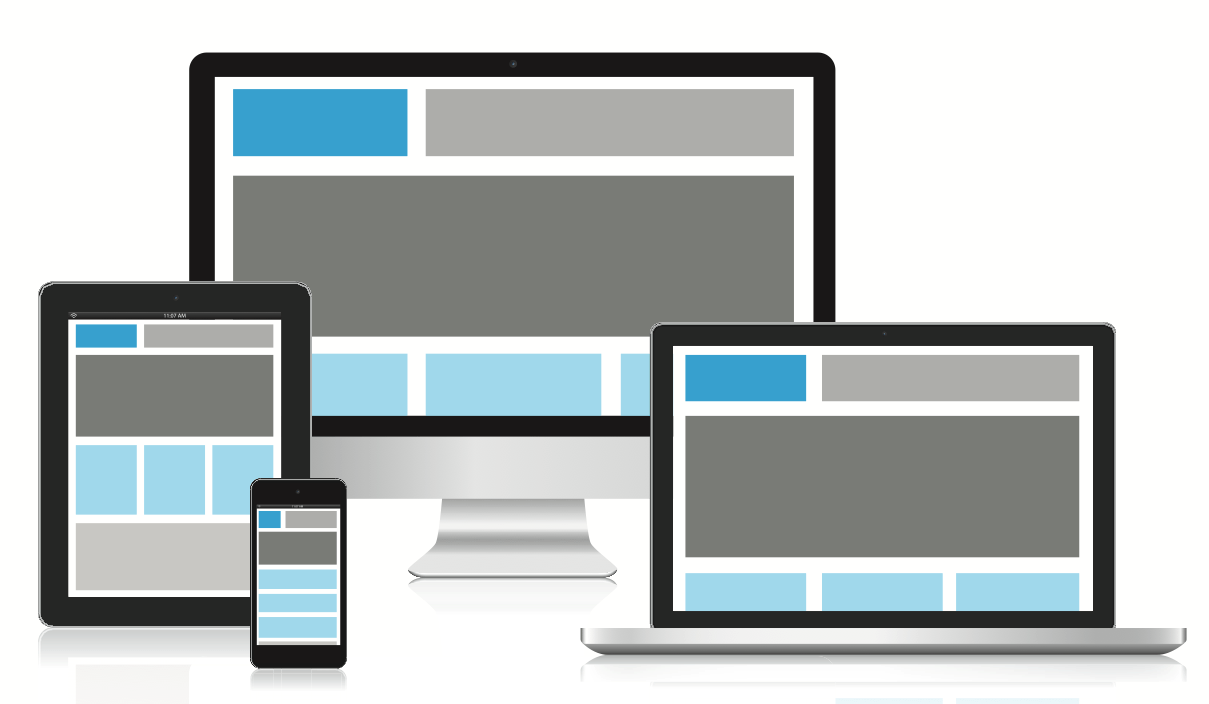 When you hire LocalPinpoint, you get a FREE WEBSITE with your Local SEO service and FREE HOSTING.

Looking for a new website but not interested in Local Seo services, NO PROBLEM! We build websites for small businesses at extremely affordable prices. We work with the owner to build a website that meets their needs.
GOOGLE requires websites to be SEO compliant if you want your website to show up higher in their rankings. This can be very confusing for anyone that is not a website programmer or a techie. We understand that and we take all of the hard work out of the equation for you. We do everything for you!
Example Websites of our Clients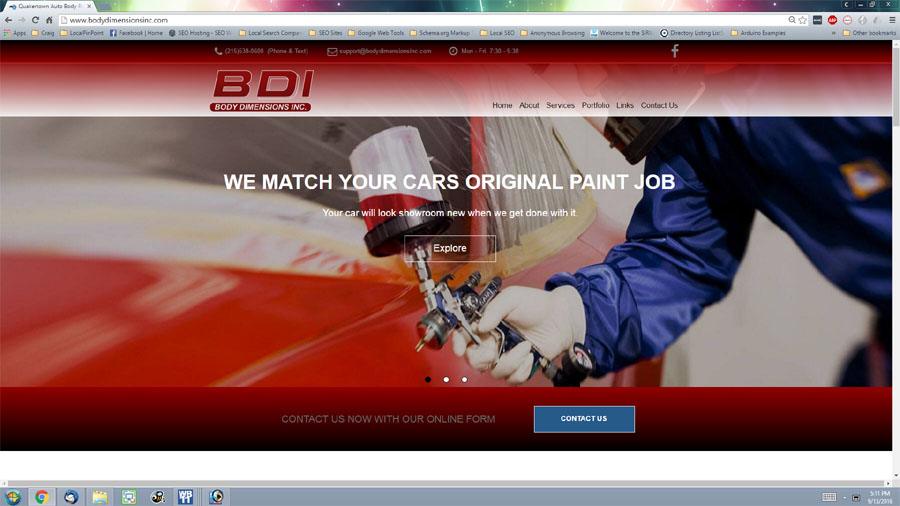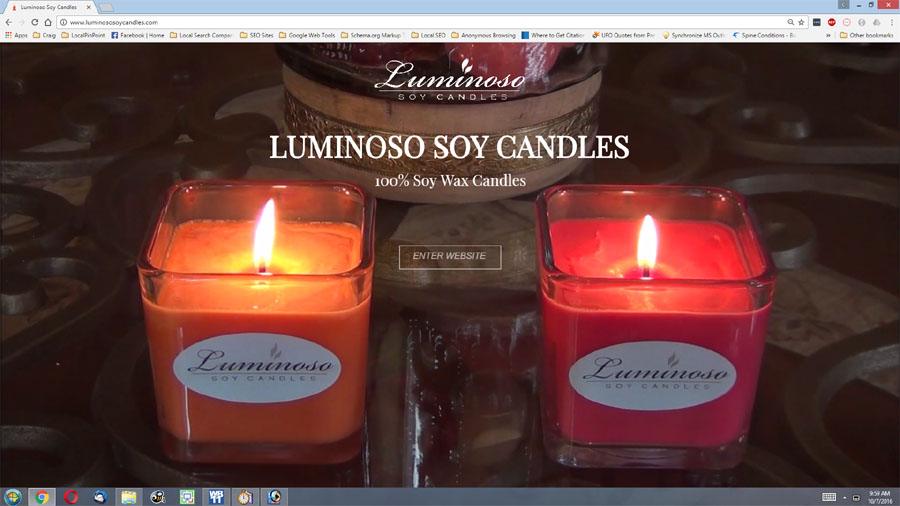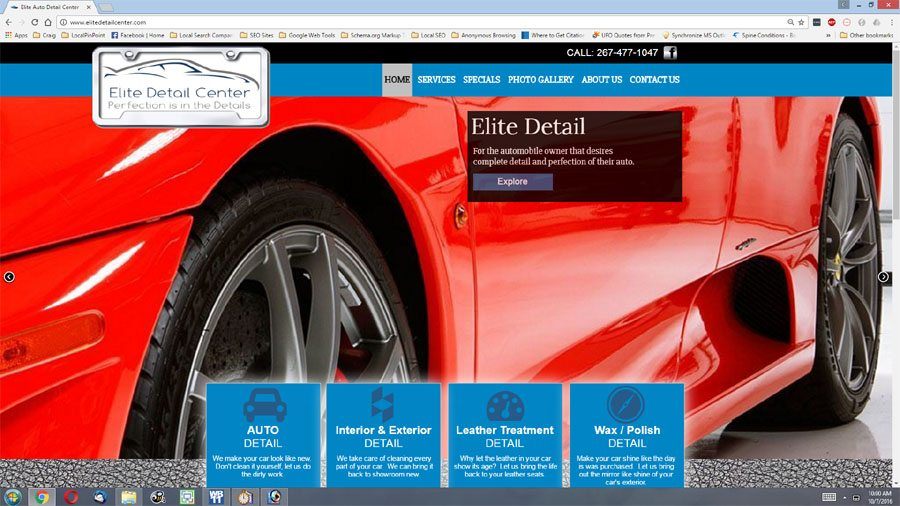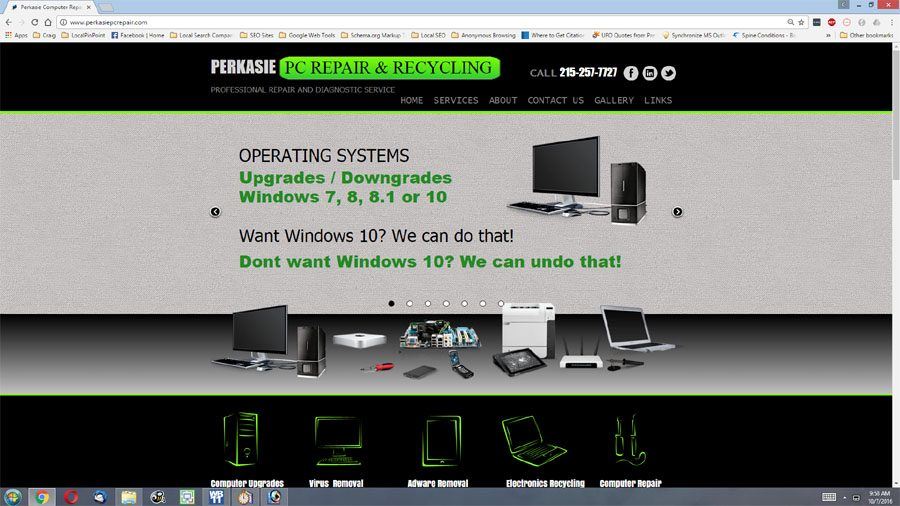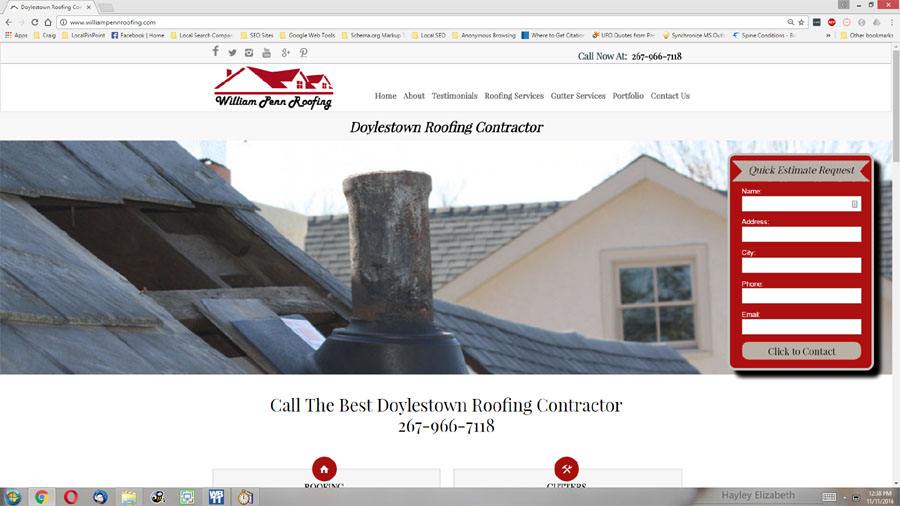 (click on picture to visit website)